Latest from Michael Deibert
Puerto Ricans are U.S. citizens who can vote in U.S. presidential primaries but not in the general election. The island territory is ruled by the United States but politically and socioeconomically adrift from it. Many want that to change.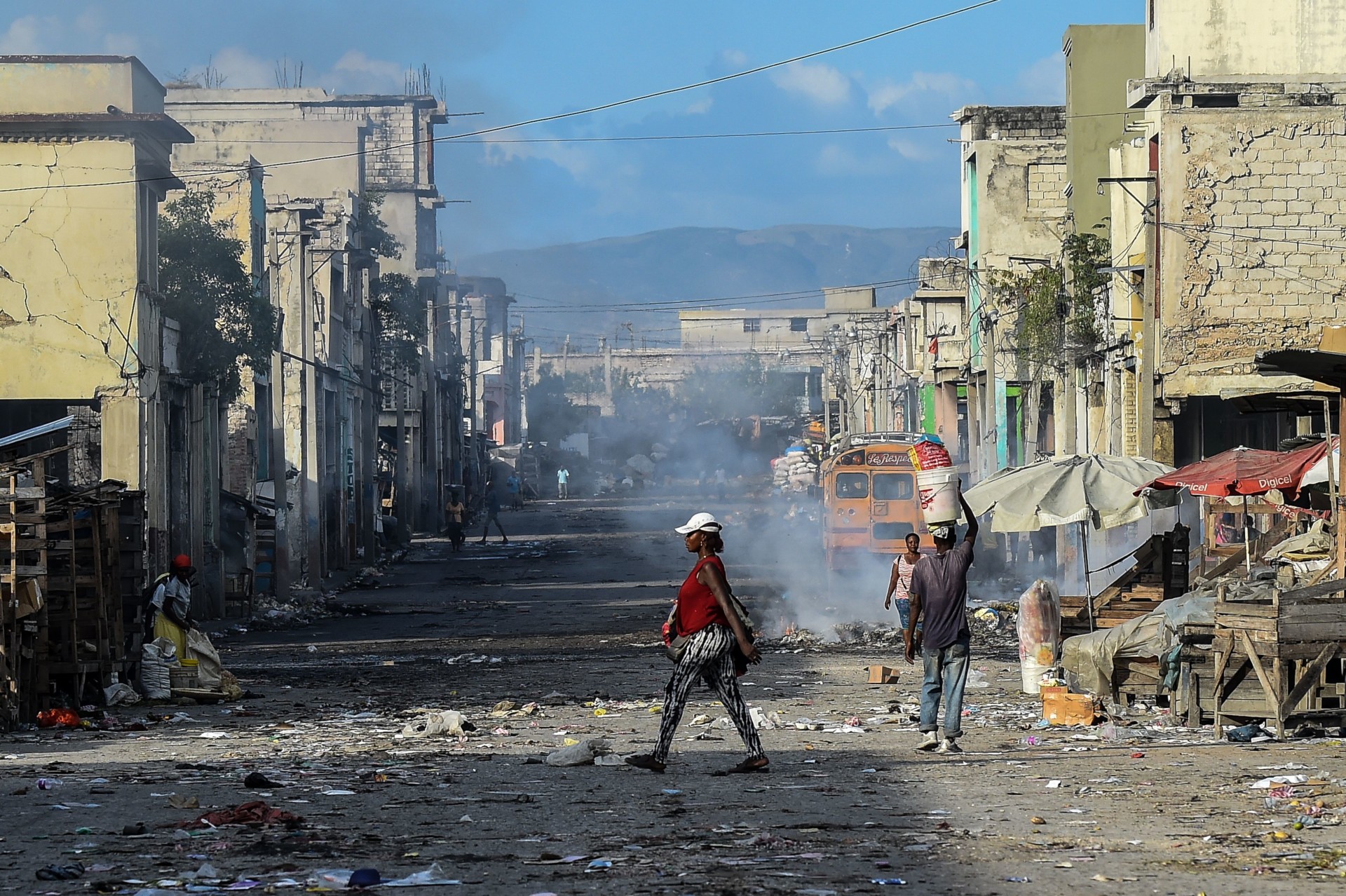 A Caribbean nation of 11 million, sharing the island of Hispaniola with the Dominican Republic, Haiti has rarely known a period free of political tumult in its 217-year history. But the last year was different.
Cuba's dictatorship retained an allure for many on the global left. But this adulation of a totalitarian system is not stopping those facing down Cuba's dictatorship on a daily basis from keeping the island's culture and desire for freedom alive.