Review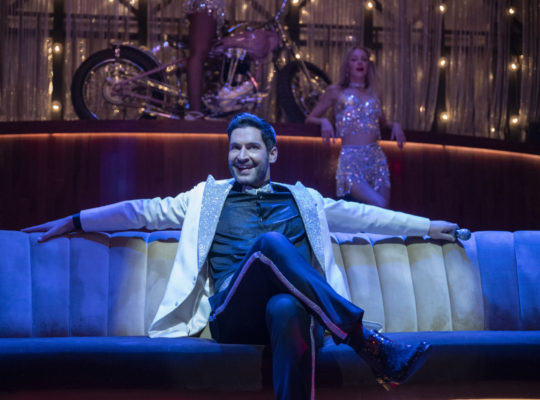 Ultimately, all the devil and his top demon want is to make a meaningful human connection. They feel tormented at the possibility that they may be incapable of such a thing after having spent eons in hell. And who could blame them?
In a new book, "God 99," the Iraqi writer Hassan Blasim takes readers on a disorienting journey beyond the boundaries of realism and through the dark consequences, the absurd moments and the grotesque truths of war.
The key to understanding liberalism's consistent presence at the core of otherwise illiberal governance in Turkey lies in the history of another word, muhalefet. It's the word at the center of Christine M. Philliou's brilliant new book.
The Swedish Academy's embrace of Handke comes at a time when far-right movements worldwide have also seized elements of 1990s Serbian nationalism as fuel for violent fantasies from Utøya, Norway, to Christchurch, New Zealand.
After 1923, homogeneity, sameness, consistency, and obedience were qualities strictly enforced — a kind of ethnic chauvinism that repudiated the weak pluralism of the Ottoman state … When the entire political class of a nation is so consumed by a furtively distrustful mindset, there is never a correct time to trouble the state with a demand for greater rights or greater equality.
Everything from our expectations and background, to social mediators like teachers, critics, and influencers, and even the book's cover design can subtly change how we read a book in translation.
The 1940s and '50s were a golden age for Turkish travel writing. These were boom years for the Turkish publishing industry, and visitors invariably wrote up their experiences in books and newspaper columns with titles like "Letters from America," satisfying a hungry audience.