West Bank
While the attacks carried out by Palestinian citizens of Israel were extensive and deadly, the overwhelming focus on that violence prevented the emergence of a much-needed debate within Israel about its growing problem of Jewish radicalization.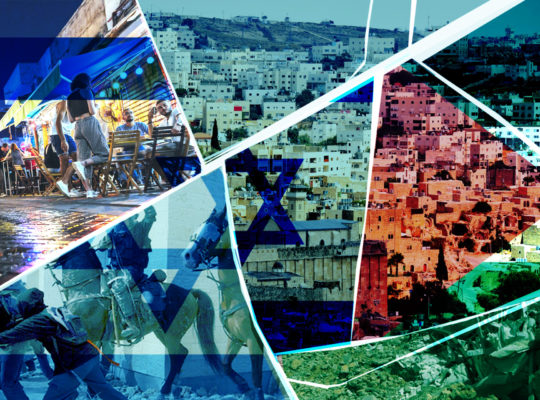 As I was furiously taking notes, one of the attendees of a tour in city of Hebron whispered at me, "You're one of those leftists working for an NGO. You're here to collect evidence of all the terrible things we do."
At the root of the new conflagration in Israel-Palestine is not the obtrusive violence but the silent dispossession of Palestinians in the West Bank and East Jerusalem, enabled by Israeli courts, which is foreclosing any chance of a peaceful resolution
With days left to submit lists of individuals running for the Palestinian parliamentary elections, President Mahmoud Abbas and his loyalists are doing everything feasible to ensure Fatah runs on a united platform. But challengers are emerging to his long-time hold on power.