Africa
To date, France hasn't disclosed the real toll of contamination, nor has it revealed the location coordinates of all testing sites and nuclear waste, which it dispersed in different areas or merely buried a few feet underground.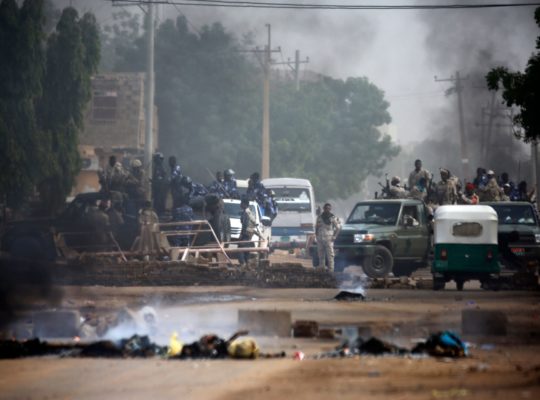 For years Nabil Adeeb provided legal representation to opponents of the old regime, earning him the respect of human rights activists. He now leads an inquiry into atrocities that threatens to destabilize his country.
For me, it's the olfactory sense that first awakens the resurgence of childhood recollections, and the first trip to Tunisia that we took together. I remember the aroma released by a jasmine plant that we had outside the window of our family home.