Religion
As a kid who grew up in a mixed Alevi and Sunni neighborhood in Malatya, I listened to all the stories related to the meaning of the ashure pudding. Before then, I just assumed that the pudding was an Alevi-specific dessert.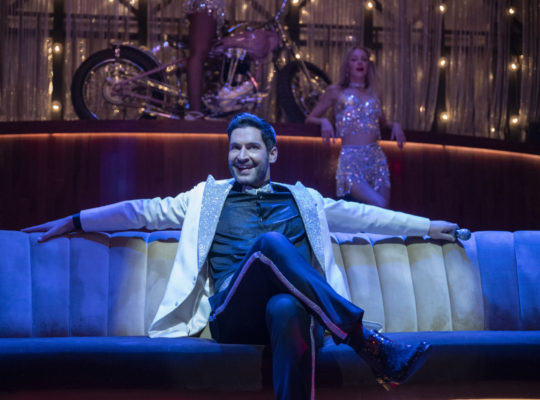 Ultimately, all the devil and his top demon want is to make a meaningful human connection. They feel tormented at the possibility that they may be incapable of such a thing after having spent eons in hell. And who could blame them?
Standing next to the king was his wife, Queen Soraya Tarzi, who was to Amanullah what Khadijah was to the prophet. As her husband finished his speech, the queen smiled and looked at the king with pride and affection as she gently tore off her veil, sending shockwaves throughout Afghan society.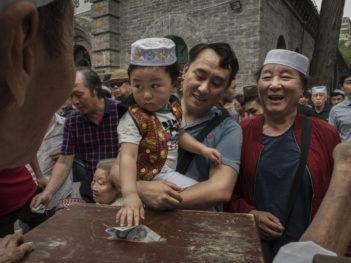 Han Kitab authors drew vocabulary and concepts from key writings in Confucianism, Buddhism and Daoism. This conscious blending of Islamic and Chinese literary traditions is one of the quintessential features of the genre.
Power-sharing arrangements have attempted to bridge the divisions in the two societies. The Good Friday Agreement and the Lebanese Constitution both aim to provide a form of democracy that protects the minority community from the majority — or, in the case of Lebanon, any of the 18 religious groups from each other.
Under the banner of "One Nation, One Curriculum," the new curriculum pushes to teach more Urdu, bolster Islamic teachings and, perhaps an unintended consequence, triple the price of textbooks.
For decades, the American left has pushed faith to the margins of political life, even as the right has embraced it as part of the culture wars. But post-9/11 culture wars and foreign wars are creating alliances among liberals that are bringing it back to the center.