Kwangu Liwewe
Africa Editor
Kwangu Liwewe is Africa Editor at New Lines magazine. She is a seasoned multimedia journalist with a demonstrated history of creative and high-quality work in reporting, presenting news and current affairs shows in Africa.
She has roots in Zambia, Zimbabwe and Malawi and has worked in South Africa covering its neighbors during a time of tremendous political, economic and societal change across the continent.
In Nigeria, Kwangu was the West Africa Bureau Chief for eNews Channel Africa (eNCA), which is one of Africa's top 24-hour news channels. She set up the bureau, hired its reporters, camera crew, producers and also reported from the field on many stories of international importance, including elections, coups and terrorist attacks. She was promoted to eNCA's headquarters in Johannesburg where she hosted Africa 360, an innovative current affairs program covering all of Africa and broadcast to most parts of the continent.
She currently produces and presents a daily, 10-minute segment for the radio station HOTFM in Lusaka, Zambia called "The African View with Kwangu Liwewe" in the Morning Show, which highlights Africa's top stories of the day. She also produces a weekly current affairs show called "Beyond the Headlines," which discusses Zambia's topical stories.
Her areas of interest are social, economic and political issues in Sub-Saharan Africa. She strongly believes in African voices telling their own authentic stories.
Kwangu is a recent graduate of Columbia University's Graduate School of Journalism.
Latest from Kwangu Liwewe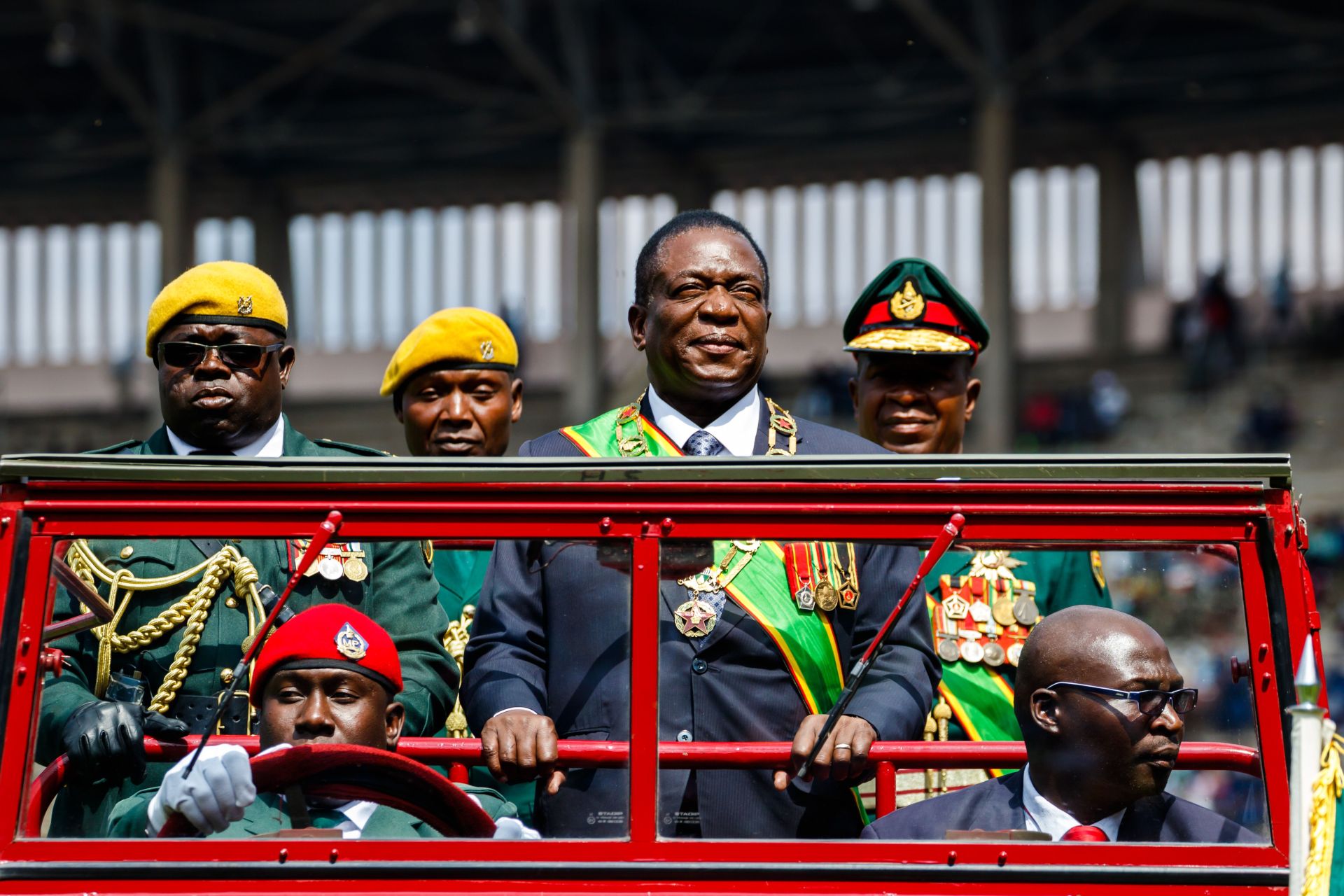 Five years after a coup in Zimbabwe ended Robert Mugabe's 37 years of authoritarian rule, the democratic space has continued to shrink under President Emmerson Mnangagwa. Ahead of the 2023 general elections, the country is seeing mounting arrests of journalists and opposition leaders.
Zambia's new liberal president, Hakainde Hichilema, has denounced gay rights, once a sticking point in U.S.-Zambian relations. The decision by the U.S. to ignore Hichilema's anti-gay stance suggests that U.S. geopolitical interests in the country take precedence over human rights.
Some experts say that the reason Black vigilantes target Black Africans might be rooted in South Africa's apartheid-era education system, which portrayed the rest of the continent as uncivilized and underdeveloped, leaving the majority of South Africans without a sense of pan-Africanism.