Kelly Hammond
Kelly Hammond is an associate professor of East Asian history at the University of Arkansas. Her first book, "China's Muslims and Japan's Empire: Centering Islam in World War II" was published by the University of North Carolina Press in 2020. Her work has been supported by the ACLS/Luce Foundation, the Kluge Center at the Library of Congress, and the Chiang Ching-Kuo Foundation.
Latest from Kelly Hammond
The shipwreck survivors returned home to the Sublime Porte aboard two small Japanese warships, the Kongō and the Hiei. The Ottoman sultan decorated the Japanese sailors who had escorted them on the journey with medals of honor.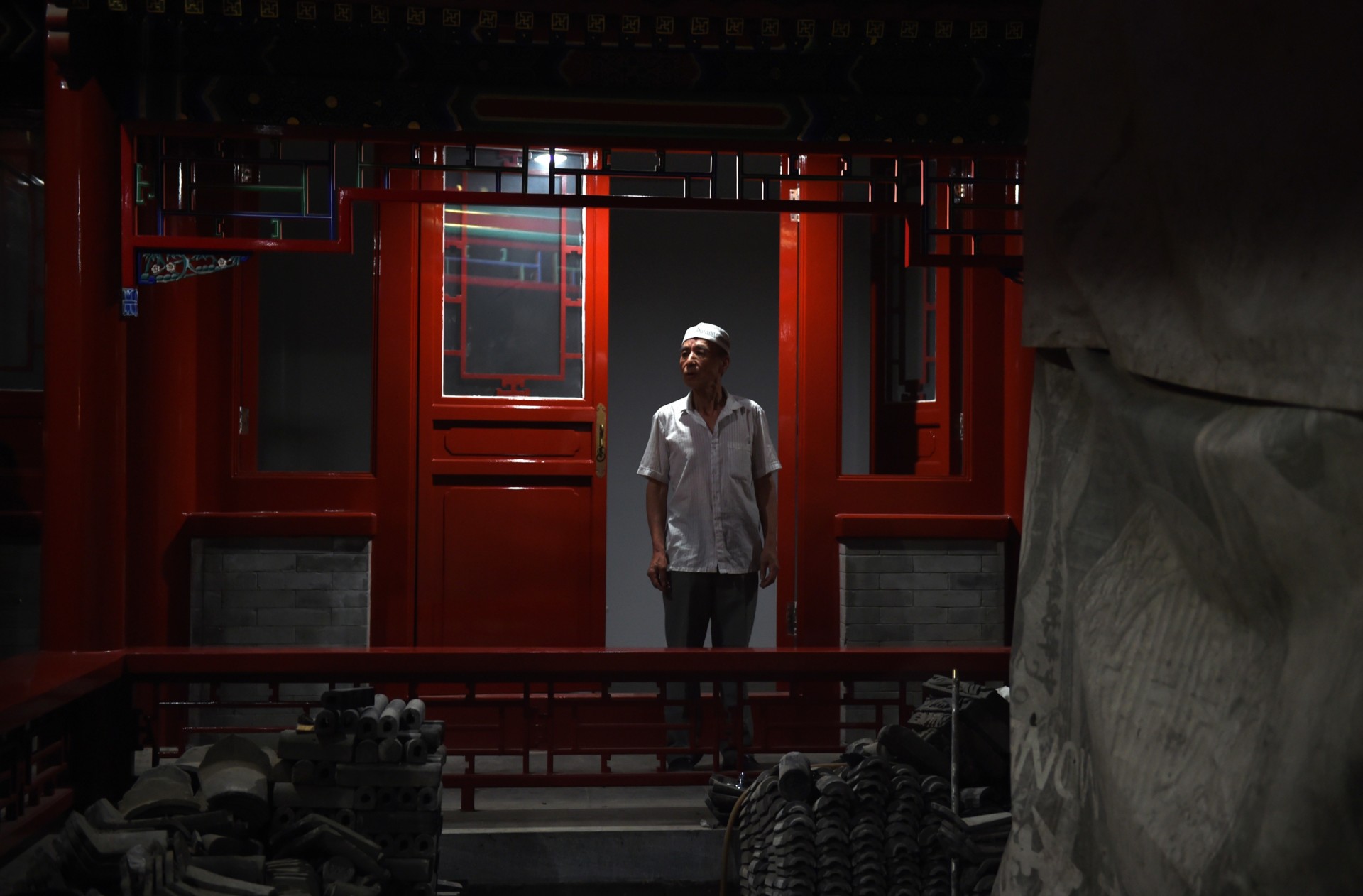 Muslims living all over the country find themselves enduring egregious violations of their rights, including draconian measures such as being forced to eat pork and drink alcohol and to shave their beards or remove their headscarves.