U.S.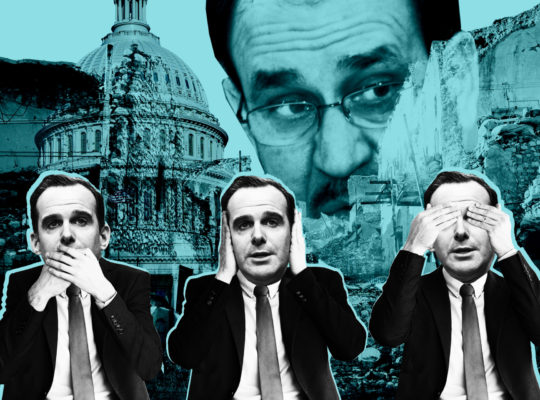 Every generation of American diplomats has a figure who becomes the face of the era in foreign policy, a Dean Acheson, Henry Kissinger, or Richard Holbrooke. The years of pain and sorrow otherwise known as the Forever Wars may have found their own symbol in Brett McGurk.
With just under five months to go until U.S. withdrawal, as Afghans brace for postwar uncertainty, an Afghan journalist visits the Taliban's new emirate in Helmand, the land the U.S. failed to tame.
No one on the right wanted to hear that the U.S. threat environment was shifting from homegrown Muslim extremists aligned with al Qaeda to violent, right-wing extremists. As is customary with inconvenient intelligence, my work was politicized, and my team was dissolved.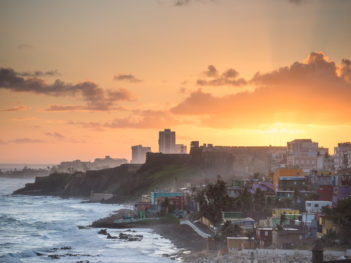 Puerto Ricans are U.S. citizens who can vote in U.S. presidential primaries but not in the general election. The island territory is ruled by the United States but politically and socioeconomically adrift from it. Many want that to change.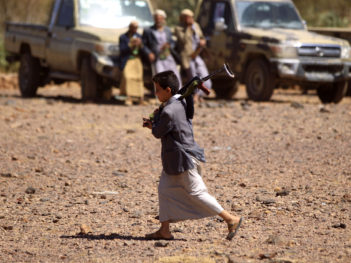 The reversal in U.S. policy — which was originally greenlighted by the Obama administration and continued under the Trump administration — leaves Yemenis with mixed feelings, though many are hopeful for a normalization of life. An undercover report from Sanaa.
Amb. Chris Stevens was one of the main reasons I took a job in the State Department. In 2011, I admired his enthusiasm for engagement in Libya during the revolution. That moment of fleeting optimism felt a lifetime away as I stood in a hangar at Joint Air Base Andrews, waiting for his body to arrive.