Muslim Brotherhood
For one militia commander, a battlefield defeat was payback to the aspiring Libyan strongman Gen. Khalifa Haftar. But it also illustrates in stark clarity how the Middle East's proxy wars and ideological rivalries have spilled across borders, ensnaring both the innocent and not so innocent.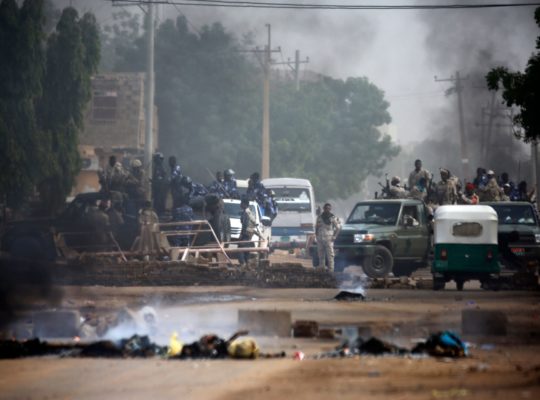 For years Nabil Adeeb provided legal representation to opponents of the old regime, earning him the respect of human rights activists. He now leads an inquiry into atrocities that threatens to destabilize his country.
As protests against the brutal regime of Syrian President Bashar al-Assad grew in the early 2010s, the then-US ambassador to Syria. Robert Ford, met with two opposition leaders seeking American support for their causes. Razan Zaitouneh and Colonel Akaidi understood how the Syrian revolution would go.