Omnia Saed
Omnia Saed is a writer from Washington, D.C., and a graduate of the Columbia School of Journalism. Through her reporting, she explores the relationship between race, land and culture. Her work has appeared in a number of publications, including Atmos, The Philadelphia Inquirer and Baltimore Magazine.
Latest from Omnia Saed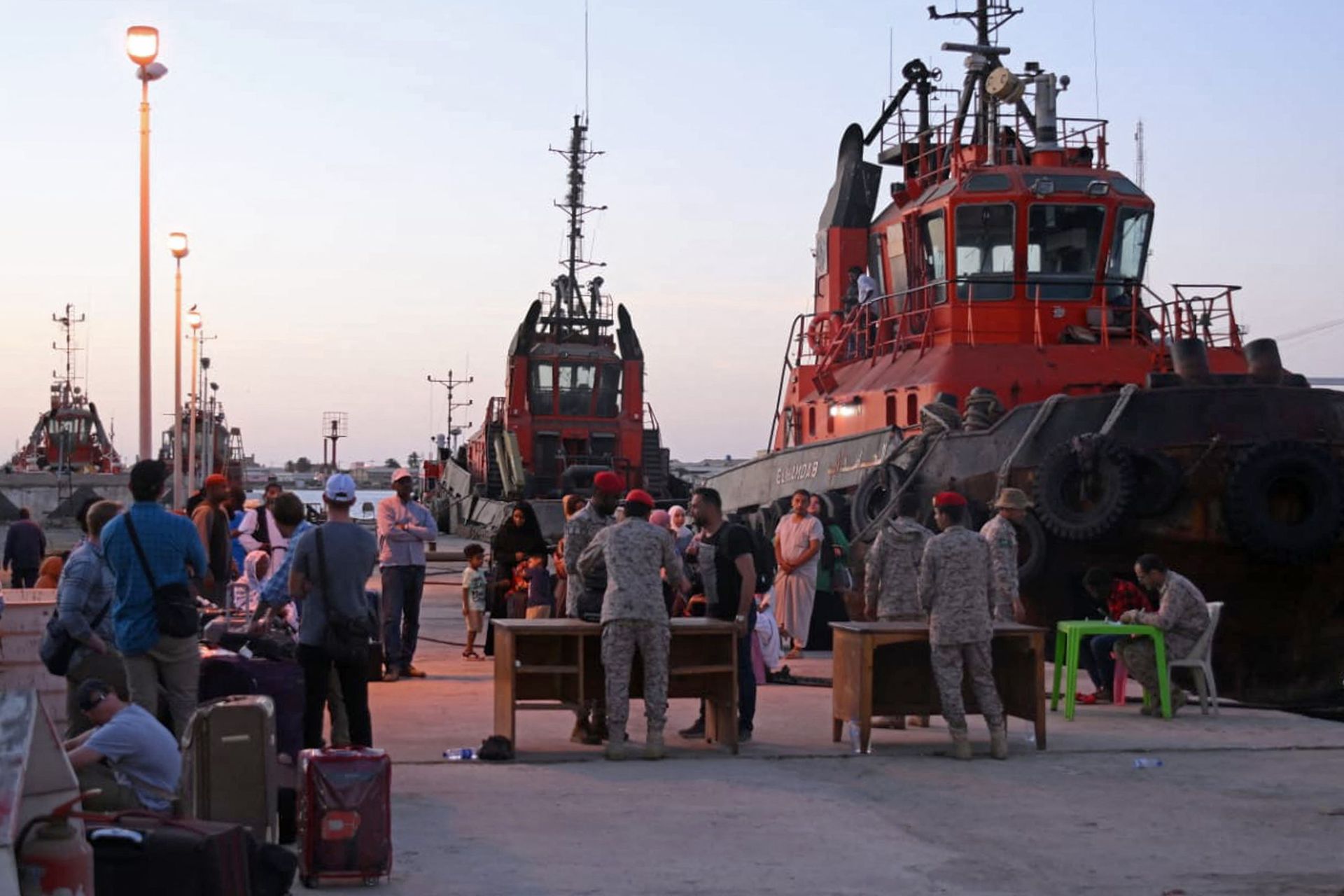 Online, thousands of Sudanese civilians, those on the ground and throughout the diaspora, are using Twitter to connect with one another, fundraise and share critical information on safe routes and passageways out the country.