Latest from Mahmoud Salem
When the time came for the production team to gain access to the site to set up, they were not allowed in. This went on in the following days, fueling endless speculation as to the concert's fate. In the end, the organizers were forced to cancel the event. The reasons behind the bizarre about-face from the Egyptian state are equally bizarre: a mix of Afrocentrism, Masonic conspiracy theories and concerns over satanic ritual sacrifice.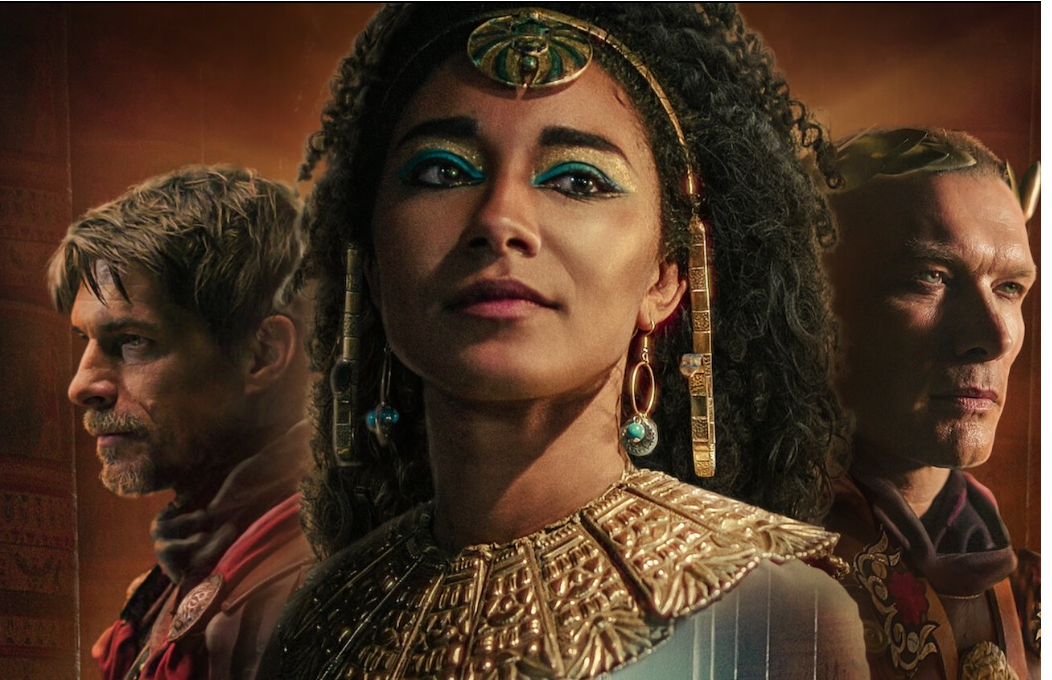 This historical reality is what makes Egypt's nationalist anger over the Black Cleopatra TV series so intriguing. Cleopatra governed Egypt, yet she was not Egyptian; rather, she was the last descendant of Greek colonizers. So, historical accuracy and accusations of racism and colorism aside, Egyptian nationalists' protectiveness over the representation of a Greek conquering tyrant is somewhat ironic.