Lucy Chumbley
Lucy Chumbley is a Washington, D.C.-based journalist and editor who grew up in the Middle East. She has served as features editor/bureau chief at four daily newspapers, and as editor of the newspaper of the Episcopal Diocese of Washington. Her work has appeared in a wide range of national and international publications.
Latest from Lucy Chumbley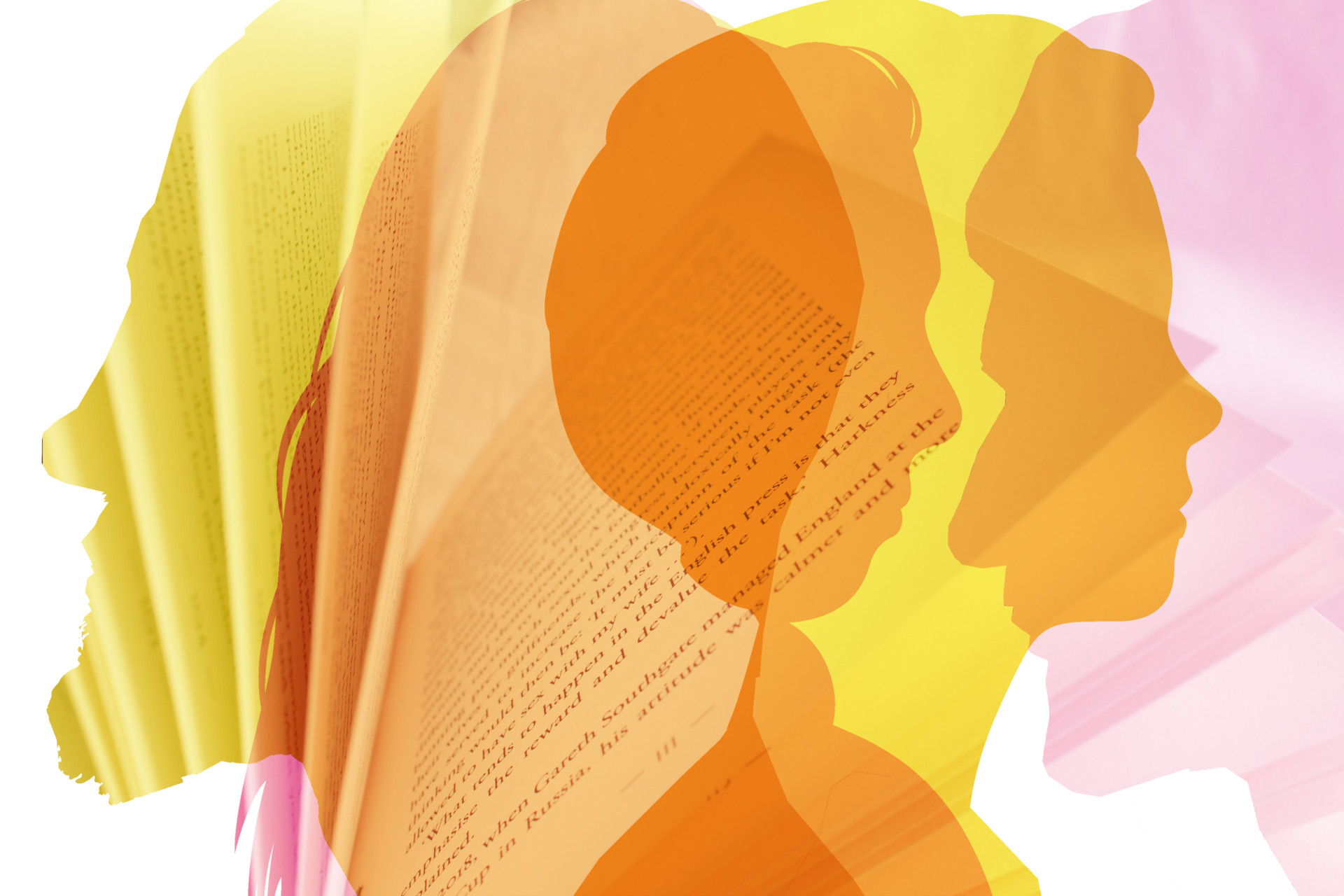 In time, we will come to terms with growing older, as we must do, as the women in these series have done. But for now, we must look at ourselves with love and accept that the seasons are changing and that we, alone, are the authors of our destiny.