Kristian Petersen
Kristian Petersen is an assistant professor in the Department of Philosophy & Religious Studies at Old Dominion University. He is the author of "Interpreting Islam in China: Pilgrimage, Scripture, and Language in the Han Kitab" (Oxford University Press) and editor of "Muslims in the Movies: A Global Anthology" (ILEX Foundation & Harvard University Press) and "New Approaches to Islam in Film" (Routledge). He also co-hosts the New Books in Islamic Studies podcast on the New Books Network.
Latest from Kristian Petersen
Recent debates, following the releases of shows like "Ms. Marvel," "Ramy" and "Hala," lay out the possibilities of Muslim representation as two fixed poles: If the portrayal doesn't get it "right," then the endeavor is misguided, or we are satisfied with any visibility of Muslims, even if it is imperfect.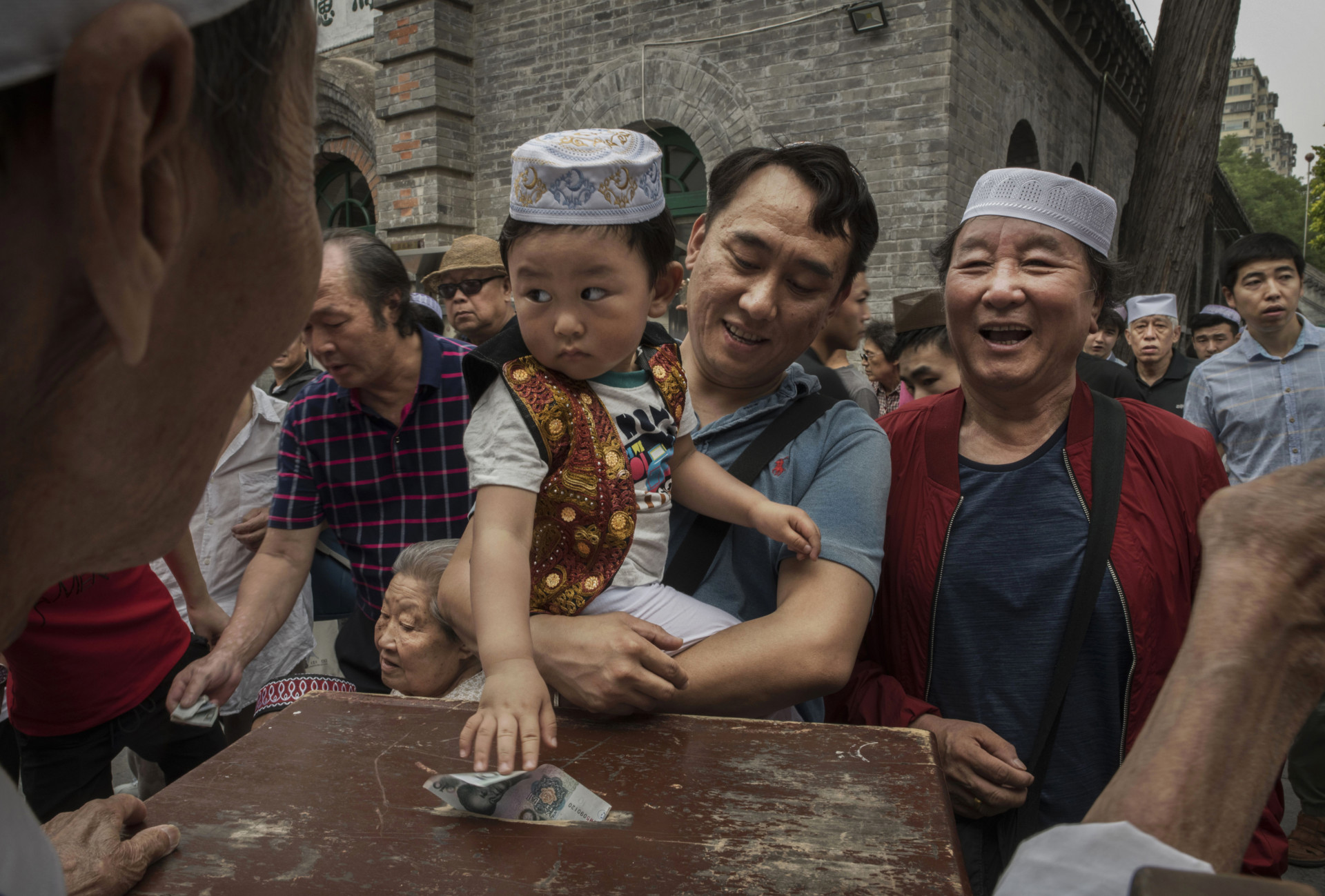 Han Kitab authors drew vocabulary and concepts from key writings in Confucianism, Buddhism and Daoism. This conscious blending of Islamic and Chinese literary traditions is one of the quintessential features of the genre.