Latest from Hisham Melhem
Nineteen men, driven by the manufactured rage of a whole generation of preachers of violence and armed with a budget of less than half a million dollars, shattered the thin veneer of our civilization and the brittle foundations of our democracy. We flailed violently.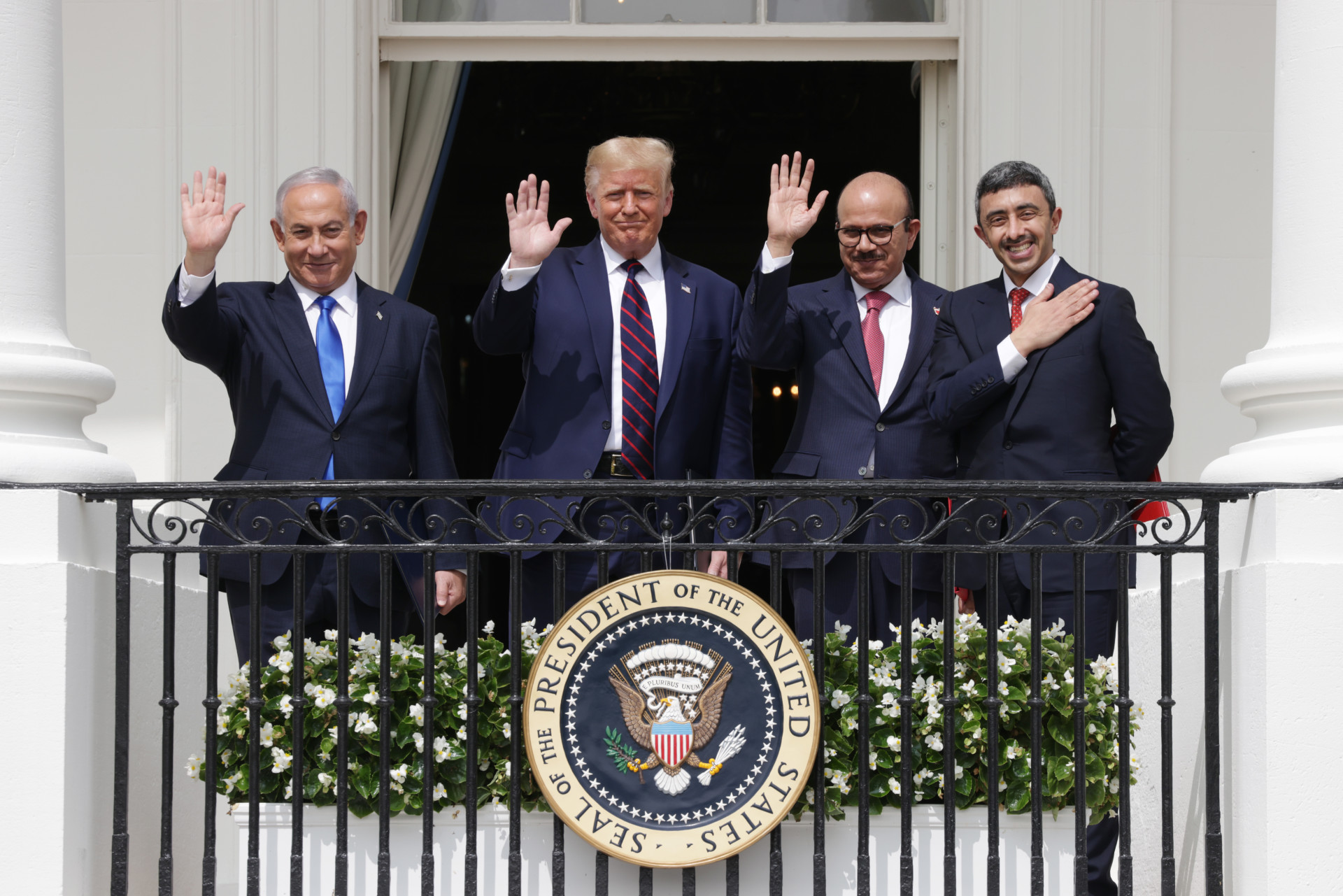 We are witnessing an intense scramble for control of the Middle East among mostly autocratic, disparate regimes, creating new alignments where the fabulous wealth of small states is conjugated with countries boasting larger armies, with proxies and mercenaries as expendable cannon fodder in tow.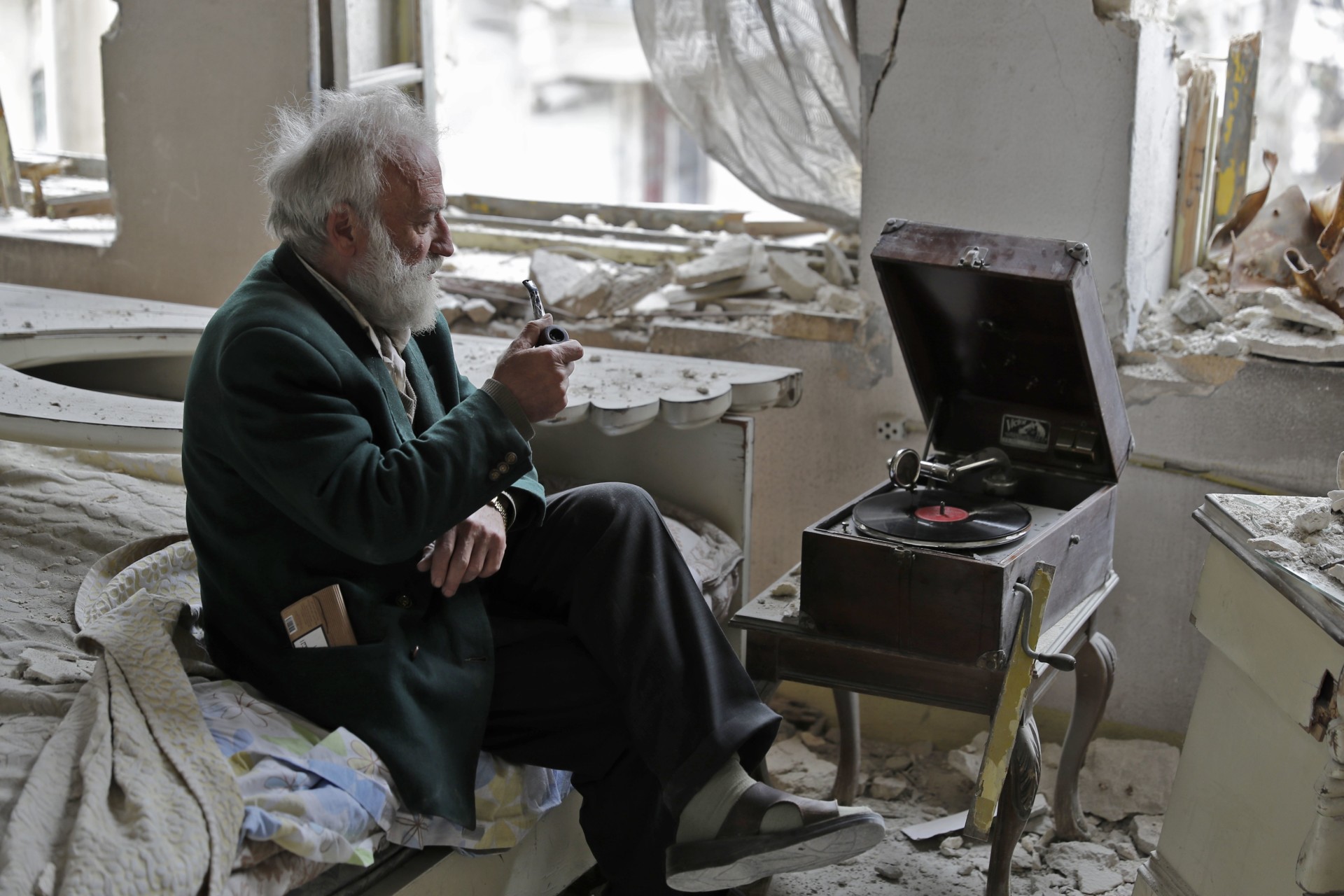 These scarred and broken societies, ruled or controlled by merciless men, will remain in constant ferment for the foreseeable future.