Latest from Farai Shawn Matiashe
Lula faces an enormous challenge: to empower environmental agencies and Indigenous communities that safeguard the Amazon while facing down powerful multinational companies operating in the tropical rainforest.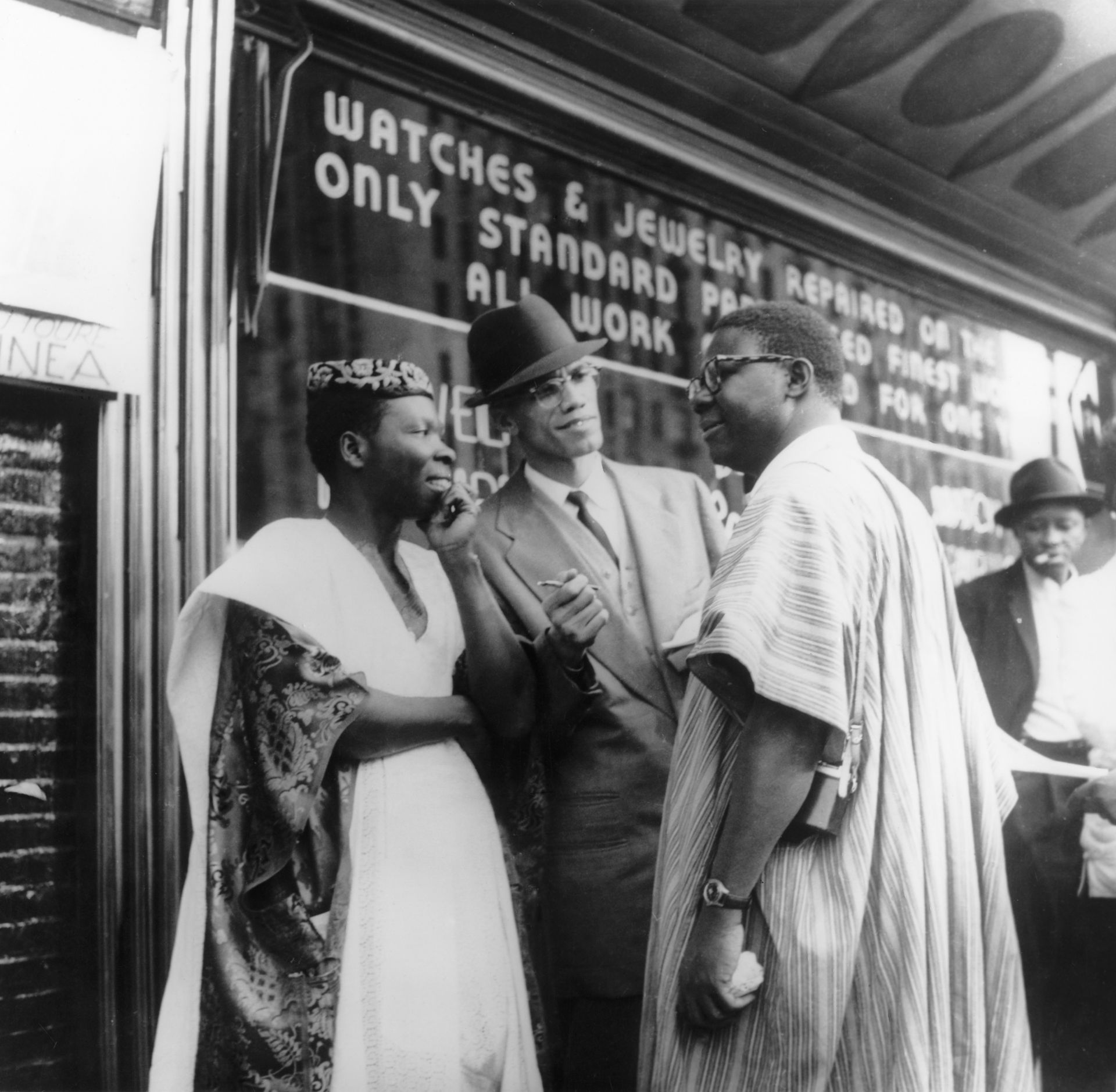 Unlike in the U.S., Black History Month is largely ignored in Africa, where governments do not even recognize it. African scholars argue it is relevant to Africans because of the slave trade and the interlinked cultural heritage with African Americans.
As temperatures rise and extreme weather events occur with greater frequency and intensity, the cost of climate change is growing. But climate change has a disproportionate effect on poorer countries.