Sheikh Jarrah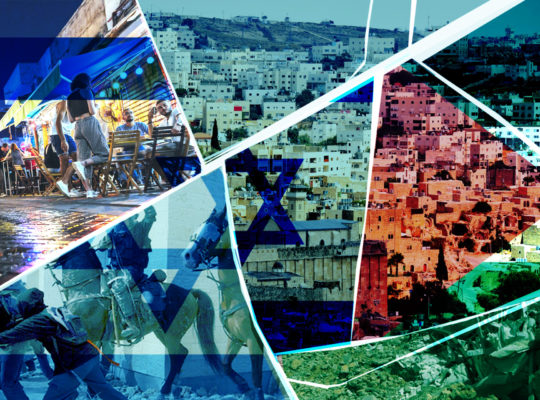 As I was furiously taking notes, one of the attendees of a tour in city of Hebron whispered at me, "You're one of those leftists working for an NGO. You're here to collect evidence of all the terrible things we do."
At the root of the new conflagration in Israel-Palestine is not the obtrusive violence but the silent dispossession of Palestinians in the West Bank and East Jerusalem, enabled by Israeli courts, which is foreclosing any chance of a peaceful resolution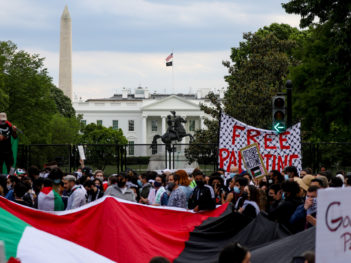 The coastal neighborhood is now buried under Charles Clore Park, an early frontier of southward development from Tel Aviv. Today, it is filled with grandmothers on deckchairs, morning yogis, and tangled-haired surfers making their way into the frothing sea. There is no trace of the world left behind under the towering blue and white flags overlooking the beaches.
Even amid the weeks of unrest, Israeli military had assessed that Hamas wouldn't jeopardize the established "rules of the game," as defense officials unofficially call a years-long pragmatic arrangement between the two sides. But this arrangement, quiet for easing measures, was upended by recent events.
In the midst of conflict in Israel and Palestine, award-winning journalist Rula Jebreal and +972 magazine cofounder Lisa Goldman, discuss politics, ideology and war with Newlines Magazine.