Pakistan
This is a behenchara, a sisterhood that grows stronger with each media attack or attempt to pull it down. Pakistani women have fought the patriarchy for so long and have suffered its consequences too many times. But like before, they have only reemerged stronger for next year.
Western leftists think the CIA created al Qaeda by helping the mujahideen shoot down Russian helicopters. They're wrong. The CIA program to arm anti-Soviet Afghan mujahideen with Stinger missiles saved lives.
With just under five months to go until U.S. withdrawal, as Afghans brace for postwar uncertainty, an Afghan journalist visits the Taliban's new emirate in Helmand, the land the U.S. failed to tame.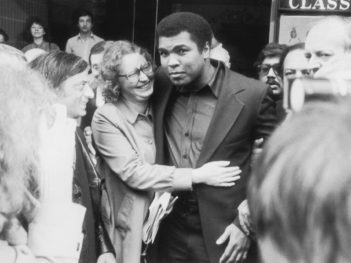 Bangladesh's independence was, and remains, a taboo topic in Pakistan, and much of it is blamed on the Cold War, Bhutto, and Indian political machinations. I had to reassess that post-independence propaganda I had been fed in later years. And, of course, the biggest shock was my discovery at 11 that Muhammad Ali was not Bengali!
For locals on both sides of the frontier, the distinction between what is local and what is foreign has never been clear. Houses, mosques, farms and even graveyards have one entrance in Afghanistan and the other in Pakistan. People on both sides often belong to the same tribes and have resisted such artificial delimitations.