Yasmin Fedda
Yasmin Fedda is an award-winning filmmaker, and artist and creative producer of films and film programs. Her films include "Ayouni" (2020); "Queens of Syria" (2014); "Steal from the Capitalists" (2015); "A Tale of Two Syrias" (2012); and "Breadmakers" (2007). Her films have been BAFTA-nominated and screened at numerous international festivals including Sundance & Edinburgh Film Festival. Yasmin is lecturer in Film Practice at Queen Mary University, where she is also the convenor for the Centre for Film & Ethics.
Latest from Yasmin Fedda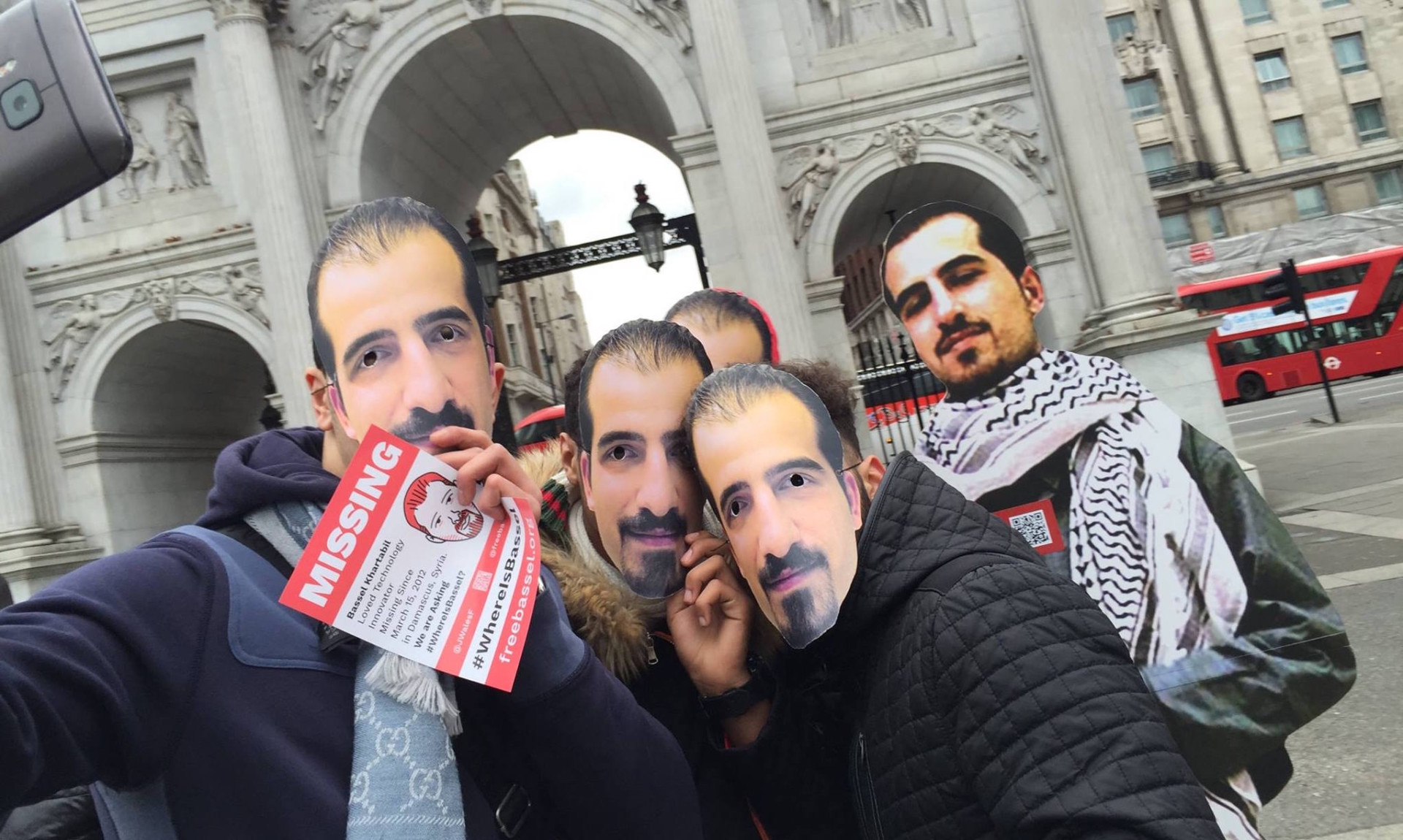 Yasmin Fedda was filming "Ayouni," a documentary about the revolution in Syria, when her main interviewee vanished. Angry, confused, and frustrated, she considered ending the project. Instead, for seven more years, she kept filming.