Ümit Kurt
Ümit Kurt is a historian of the modern Middle East and Polonsky Fellow at the Van Leer Jerusalem Institute. He is author of several books in Turkish and English, including "The Armenians of Aintab: The Economics of Genocide in an Ottoman Province" (Harvard University Press, 2021). He is also a lecturer at the Hebrew University of Jerusalem.
Latest from Ümit Kurt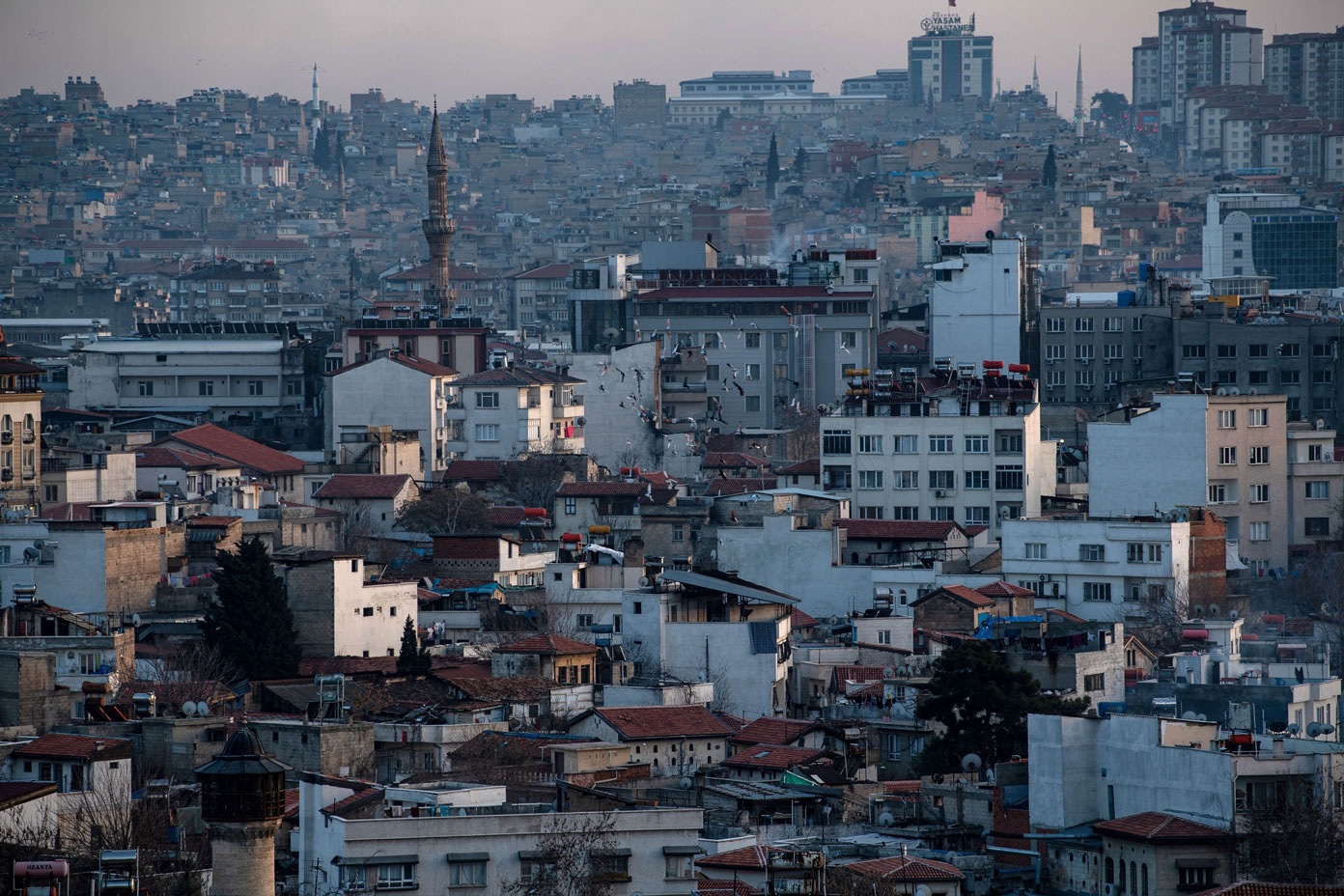 In Turkish, there is a saying: "Mal sahibi, mülk sahibi, hani bunun ilk sahibi?" Roughly translated, it reads, "Landlord, property owner, where is the original owner?" Armenians of Aintab were torn away from their homes, neighborhoods and the city where they were born and raised. Their material and spatial wealth changed hands and was transformed. The entire Armenian dispossession produced the homogeneous Turkish city where I grew up.