Michael Scott Moore
Michael Scott Moore is a journalist and author of fiction and non-fiction. He worked for several years as an editor and writer at Spiegel Online International in Berlin. Moore was kidnapped in early 2012 on a reporting trip to Somalia and held hostage by pirates for 32 months. "The Desert and the Sea", a memoir about that ordeal, is out now from HarperCollins.
Latest from Michael Scott Moore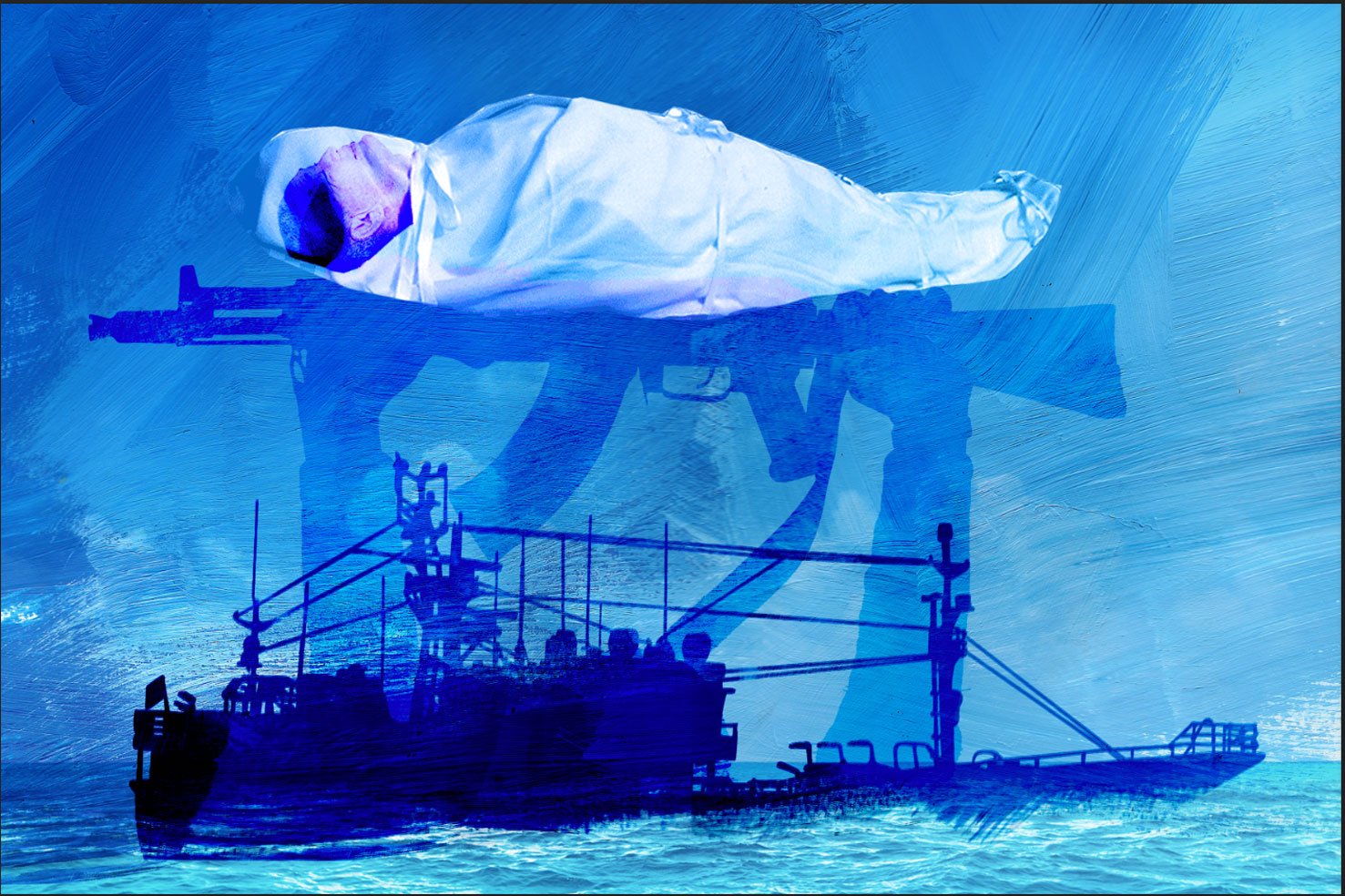 In the years that followed our abduction, I think we all recovered in some uneven way. The suffering welded and changed us. Now we were scattered around the world in an intensely remembered network, and even if there would be no grand reunion, cohesion wasn't totally lost.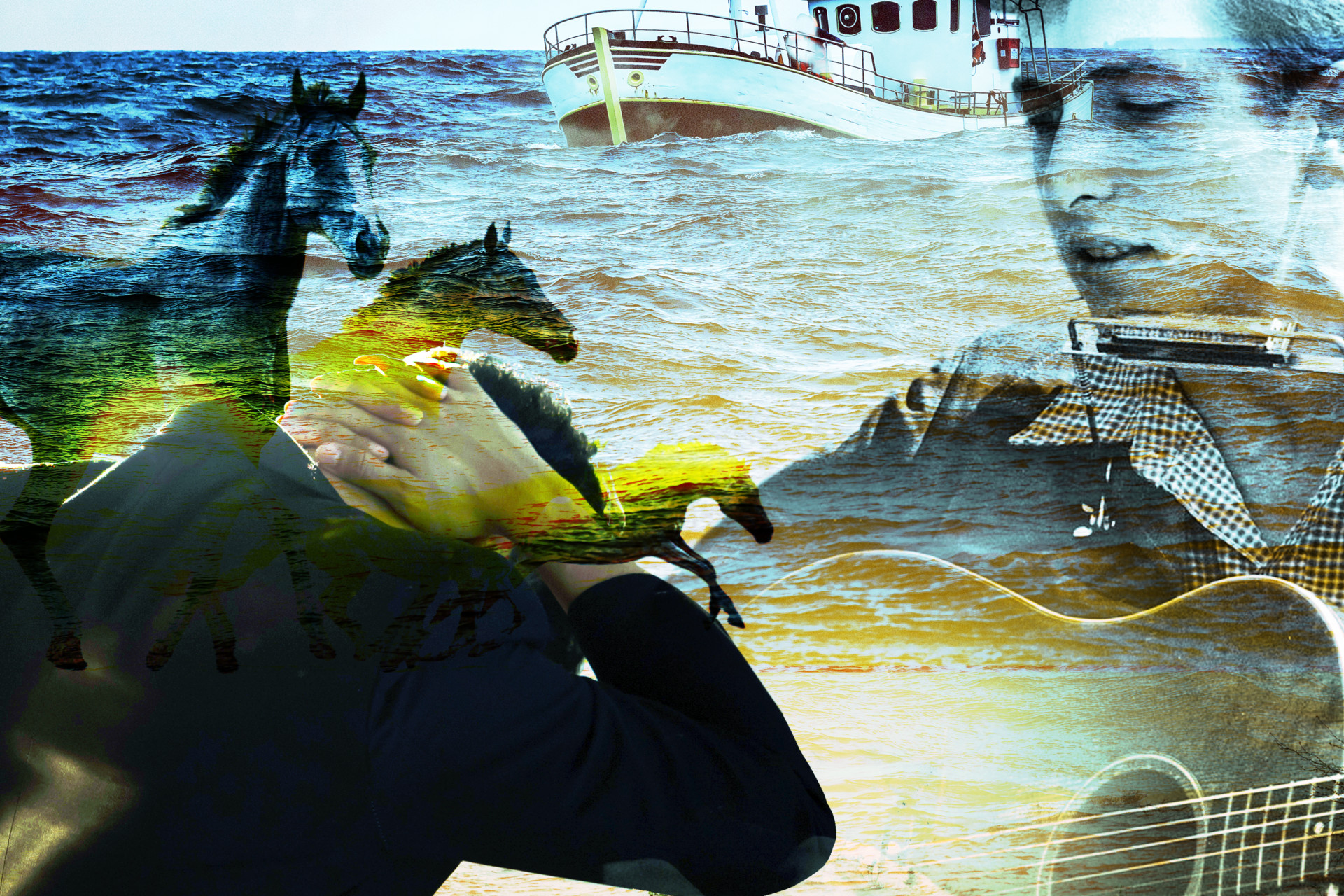 I was spending hours alone with my thoughts, ever since a gang of pirates kidnapped me from a car outside the dusty crossroads town of Galkacyo, in central Somalia, during a reporting trip in 2012. The mystery of this song became an obsession.
If and when freedom arrives, the moment surprises you, and you find yourself in the world again holding more emotion than you know how to express.