Iman Al-Sallal
Iman Al-Sallal is a freelance illustrator with a background in architecture, youth work and 2D animation. Her work specializes in storytelling, portraits, children's literature and home decor. Find her on Instagram here.
Latest from Iman Al-Sallal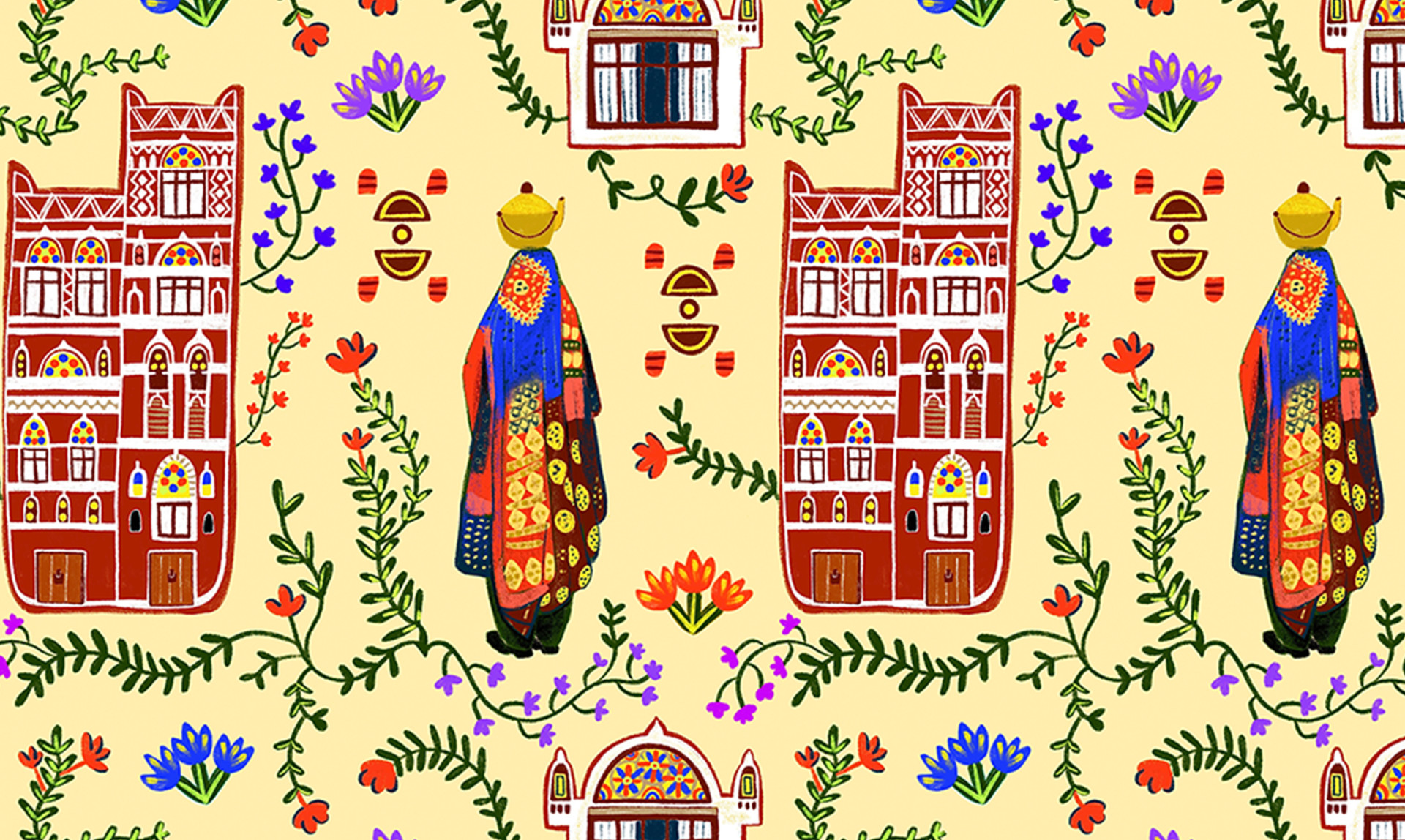 My grandfather Abdullah Al-Sallal, the first president of North Yemen, lived a long life filled with sacrifice, imprisonment, blood, tears, and ultimately triumph and victory, all for the greater welfare and prosperity of his beloved home, Yemen.