Abdul Wahab Siddiqi
Abdul Wahab Siddiqi is a journalism instructor and journalist based in Washington, D.C. Starting in 2014, he worked as a data researcher and assistant professor of journalism at Herat University and then began working at Internews before relocating to the U.S. in 2021.
Latest from Abdul Wahab Siddiqi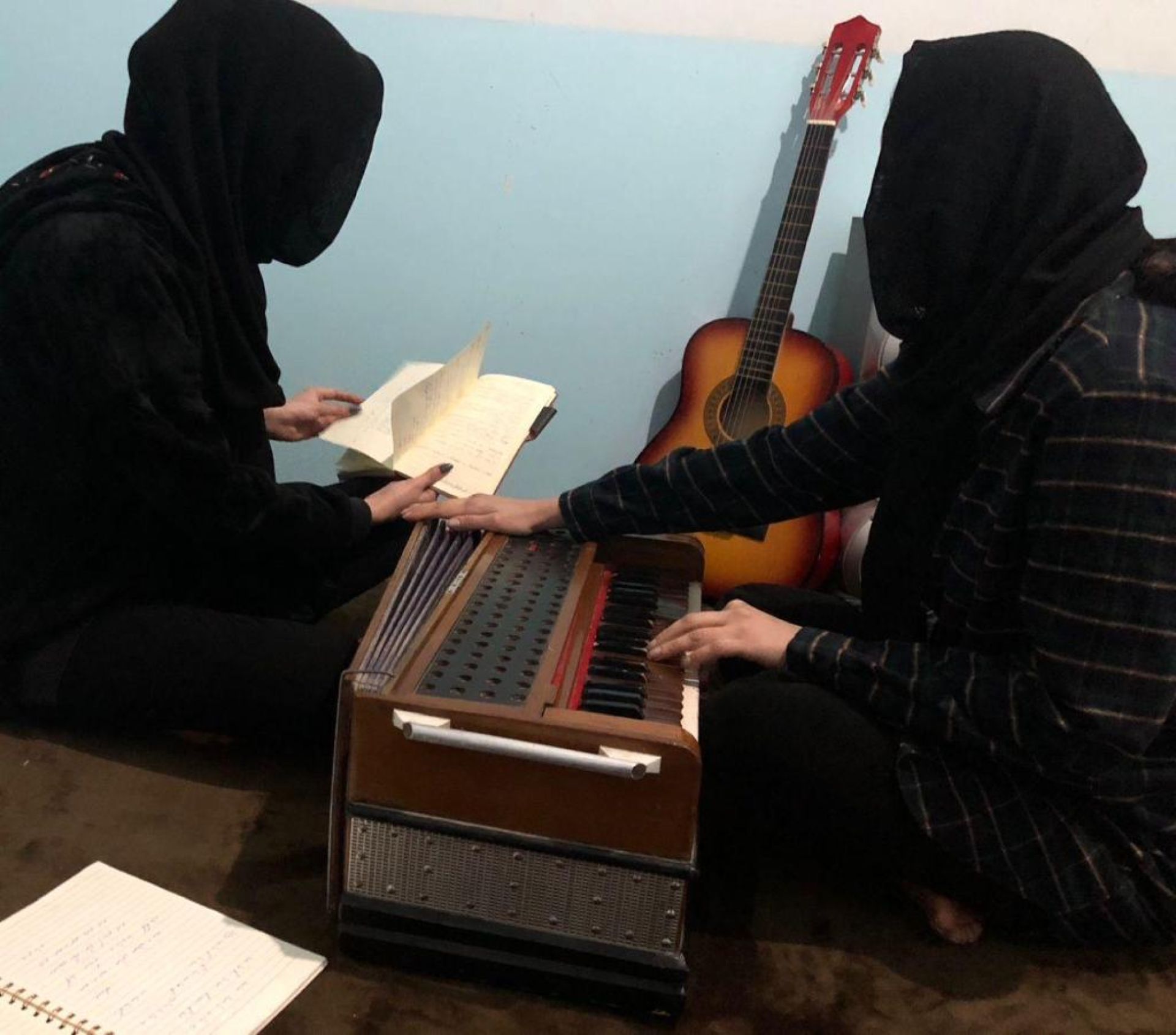 Despite the Taliban's ban on music, Afghans are learning to sing and play instruments in secret sessions.