Zine al-Abidine Ben Ali
Ten years on, many members of the Ben Ali-Trabelsi clan remain in exile, scattered across the world. But the question that has dogged Tunisians for a decade remains — what happened to the money? Where is it hidden, and will Tunisians ever be able to recover what was stolen from them?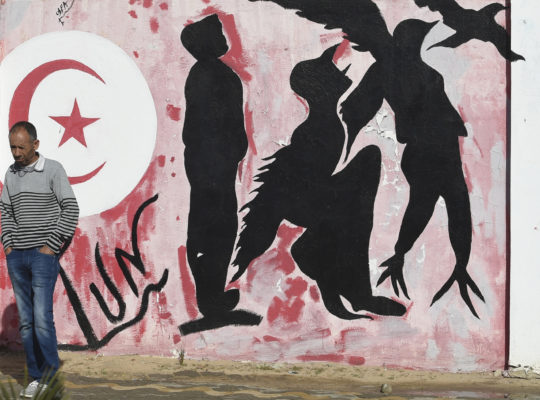 Tunisia, today, remains mired in corruption and offers few prospects to its youth; it is a very different country than the one dreamed of by the thousands who took to the streets inspired by Bouazizi. A returning ISIS fighter on the systemic dysfunction that has set so many of its youth on the path of radicalization.