Tunisia
As the gardening solution has done nothing to significantly reduce the problem of unemployment, so has it failed in its mission to buy social peace. Thousands of unemployed continue to protest in these regions, and industrial activity continues to be interrupted; even those with phantom jobs are getting restless.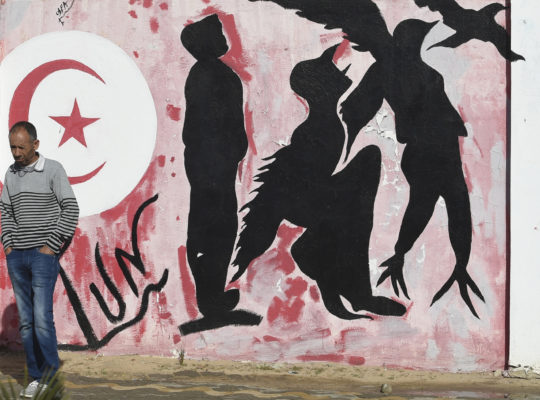 Tunisia, today, remains mired in corruption and offers few prospects to its youth; it is a very different country than the one dreamed of by the thousands who took to the streets inspired by Bouazizi. A returning ISIS fighter on the systemic dysfunction that has set so many of its youth on the path of radicalization.
For me, it's the olfactory sense that first awakens the resurgence of childhood recollections, and the first trip to Tunisia that we took together. I remember the aroma released by a jasmine plant that we had outside the window of our family home.